The very first of the monthly markets was held in Otterhampton Village Hall on the 9th July 2011 and they continue to take place on the 2nd Saturday of each month.
Elizabeth Marriott, Lyn Palmer and Sue Barrass set up the market in a bid to raise much-needed village hall funds, bring the community together and give residents the opportunity to sell their wares.
The market goes from strength to strength and each month the villagers offer additive-free home-made bread, cakes, savouries and juice, honey, jam and pates, arts, crafts and jewellery, etched glassware, carved wooden artefacts, home-grown veg and a host of gift ideas and greetings cards.
Further details about the market can be found on the "Combwich Village Market" page on Facebook.
Here are a few photos from some of the markets over the last 12 months.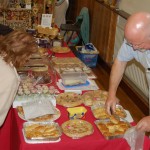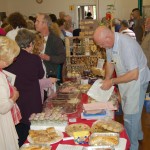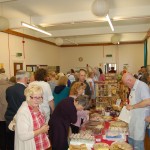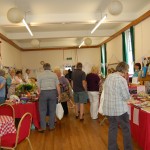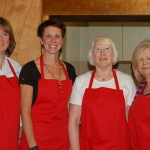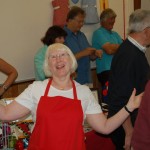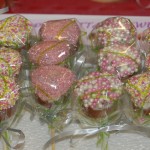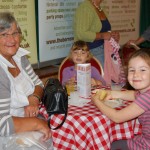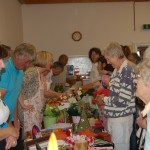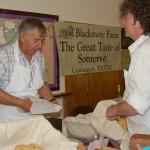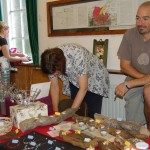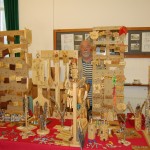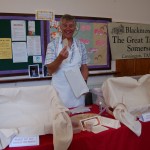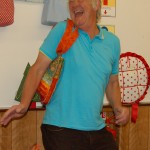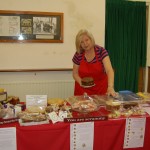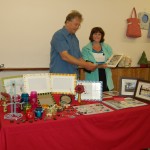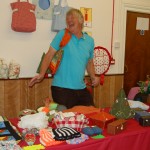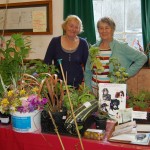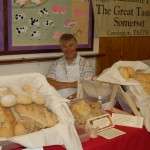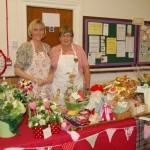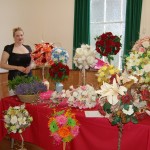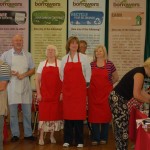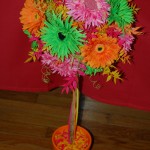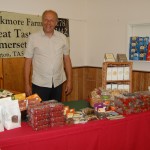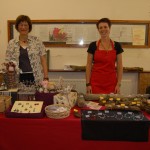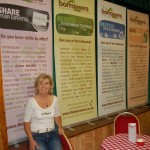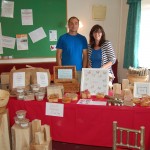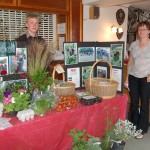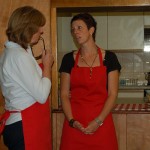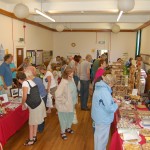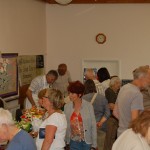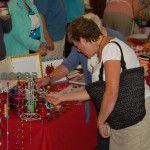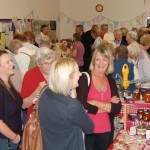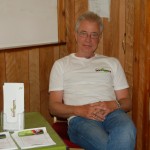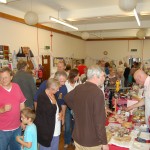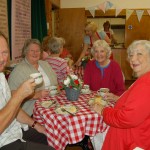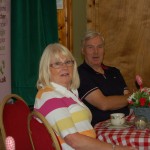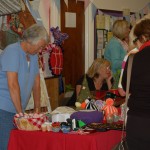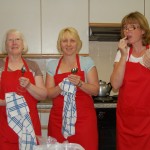 And here's just a few of the lovely, quality items you can buy …….